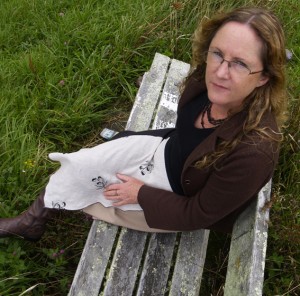 I write                    poetry, fiction and creative nonfiction
I teach                    creative writing
I explore                  the effect of repetition in poetry
'How to live by the sea'
Be like the terns crouched on the shore.
Still under an empty sky.
Stake your life on warnings.
The gulls will circle, shrieking, before rain.
Keep one craft at hand.
A kayak out back among nasturtiums.
Walk lightly.
The grey heron will haunt your letterbox.
Cultivate patience.
The orca may pass by here again.
Settle for disorder.
All summer you will swim before you wake.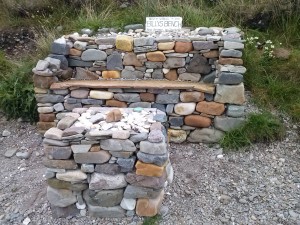 lynn.davidson@live.com